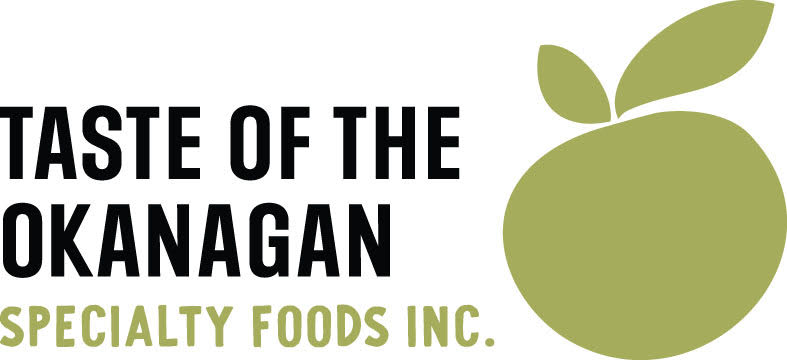 We are excited to be partnering with Taste of the Okanagan, by offering their unique line of artisan products including salsas, chutneys, sauces, jellies and more.
How to Order
Ordering is easy, just click the SHOP NOW button below and browse through Taste of the Okanagan's delicious products. Add your favourites to your cart and when you're ready to checkout enter our fundraising coupon code "GLENMORE2020" at the top of the checkout page. All orders will receive 10% off just for participating, and orders over $99 ship for FREE!
Feel free to share this offer with your friends and family as every order helps get us raise money to enhance our children's education.