Don't miss your opportunity to get professional family photos at a fantastic price!
Join the GME PAC and Basil Cooper Photography to get your family photos done this year
Sitting fee of $25 includes:
Colour 8 x 10 yours to keep! (no further purchase necessary)
Professional quality photographs courtesy of Basil Cooper Photography
Convenient online sitting management, proof viewing, and ordering
Discounted rates for any packages you may wish to purchase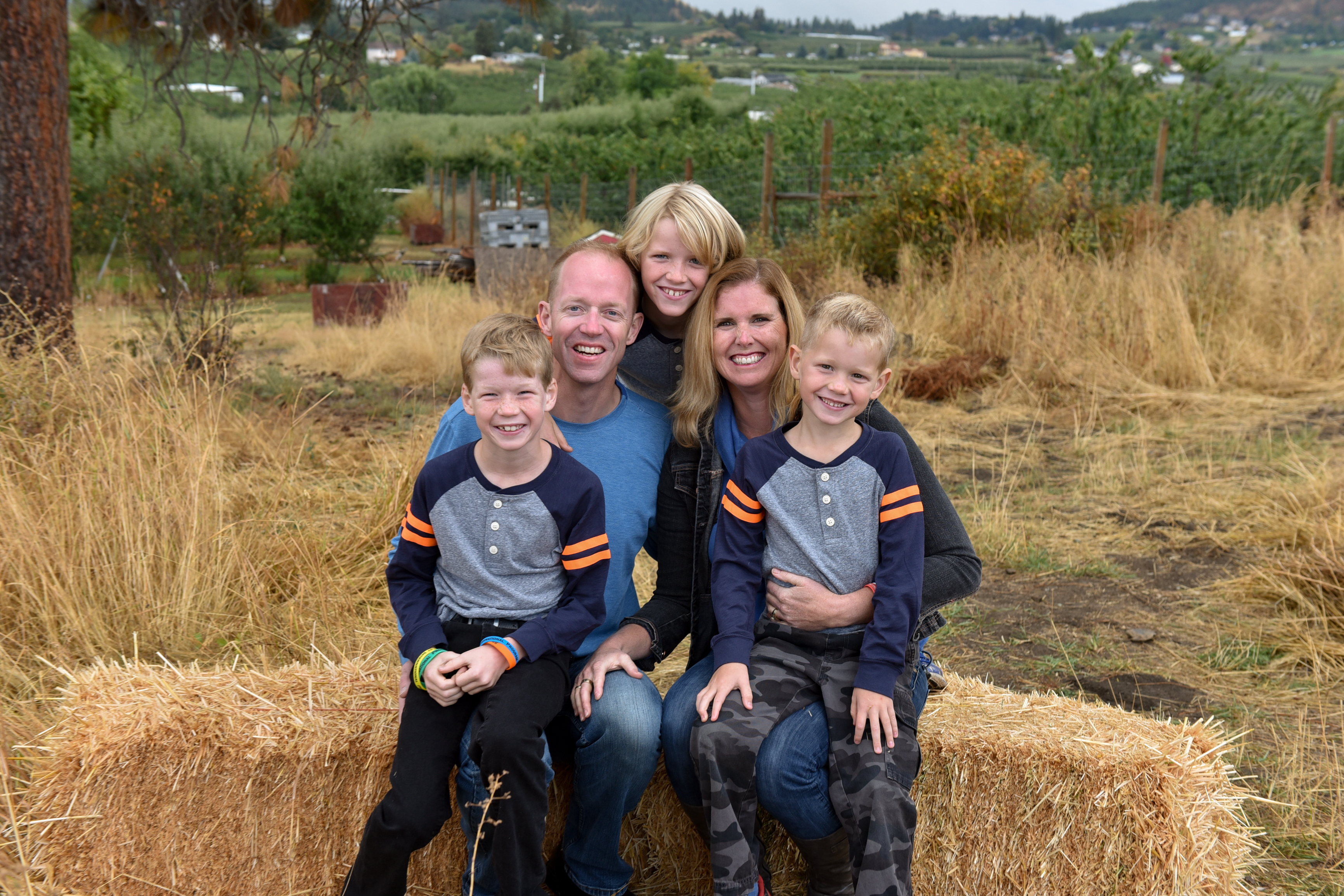 100% of the sitting fee goes directly to our school PAC !!
This event sells out and bookings are on a first come / first served basis – don't delay!
Place: Scenic Road Cider **Rain or Shine.
Payment: *NEW COVID Protocol* To avoid handling cash and cheques, payment will be taken in the online booking system.
NO SHOWS: Refunds will not be given.
Dates: Sept 13-18 & 20 & 26-27
Open to any family (not just those at GME) so share and spread the word!
WHAT TO EXPECT:

Basil Cooper Photography specializes in family photography and the quality is superb. Each family will have the opportunity to have several different poses taken during their 10 session. Order photo packages or disk if you wish; however, purchase is NOT necessary to receive the free 8×10.
*NEW COVID Protocols*
The location at Scenic Road Cider allows us to remain separated and away from the general public while still being able to offer you this fantastic opportunity.
Basil will remain 2m away from families and will be wearing a mask.
Please arrive 5min ahead of your scheduled sitting and stay distanced from other families as you wait for your turn.
Payment will be online in the booking system to avoid the handling of cash and cheques.
How to Register
Follow the link below
Choose Family Photo Fundraiser
Find Glenmore Family Photos and the date you would like
Click on the time you would like and complete the registration and payment.
Shoot day. Sitting will be 10 minutes long. Plan to arrive at least 5 minutes ahead of your time slot.
Proofs will be emailed. Choose your FREE 8×10 and order any additional pics you may want.
All pictures will be delivered to the school and distributed to the students. An email will be sent, letting you know that the pictures on are their way.