Fall Staff Appreciation Lunch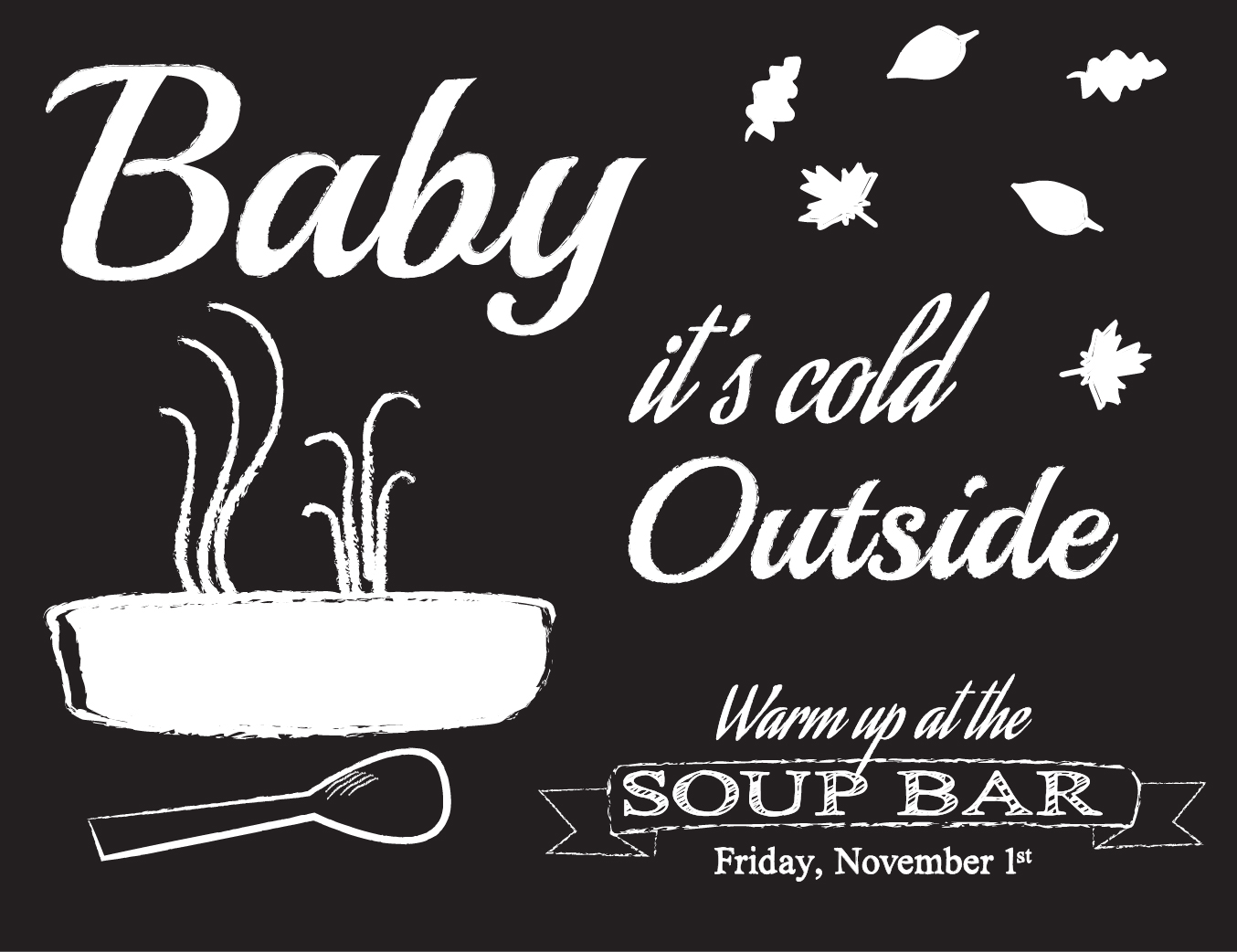 Nothing says 'Thank you' like a home cooked meal!
It is that time of year when the parents of Glenmore Elementary say 'THANK YOU!' to our fantastic staff by putting on amazing lunch.
This time we are keeping with the fall weather and are doing a soup bar. So put those slow cookers on and cook up some hearty goodness!
See where you can volunteer:
Making a soup (vegan and gluten free soups needed too)
If you don't have time to make a soup maybe consider lending a slow cooker or InstaPot
Donate cash toward the purchase of buns and desserts
Help on the day with set-up, serving, or clean-up