Fall Book Swap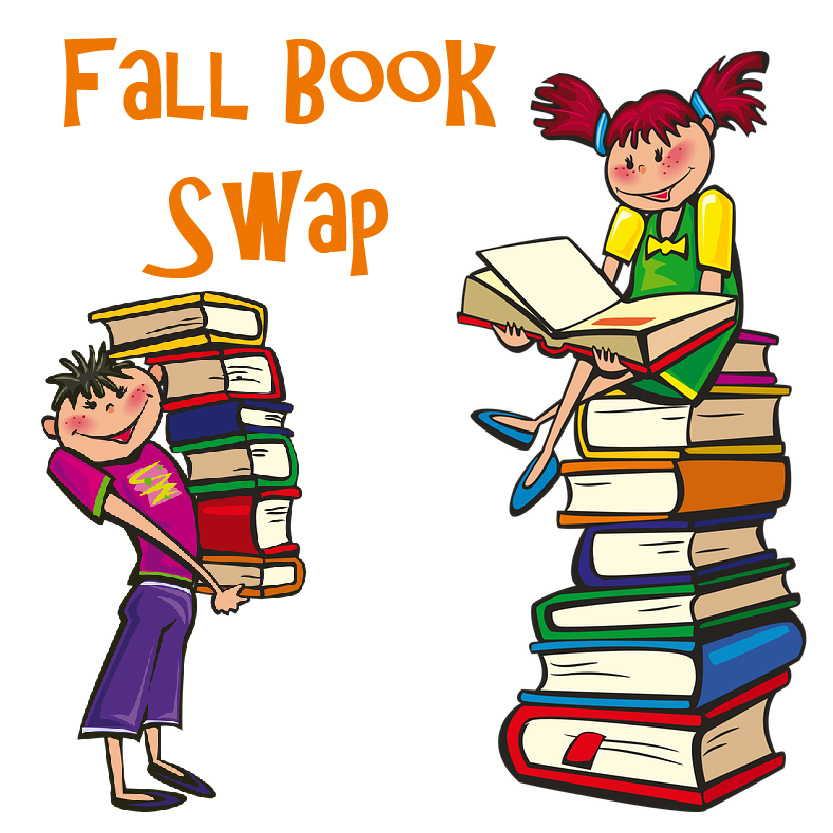 Bring in your books for the Fall Book Swap!
What's the Book Swap?
It's FREE and an Eco-friendly, convenient way to refresh your at-home library.  It is such a popular event that we run it twice per year!
How Does it Work?
Step 1 – Book Collection | Oct 19-22
Please send your gently used books to school.  Each child's contribution of books is recorded by their teacher and used as book-for-book credit during the Exchange. MAX 3 books
Step 2 – The Book Swap | Oct 26
Each classroom will have an opportunity to head to the Book Swap during the school day to use the credits towards "new-to-you" books! Every child has a chance to select 1 book regardless if they donate.
NOTES: 
We request that you PLEASE DO NOT send board books. Think school aged reading!
We are always in need of novels for Grade 5 & 6 kids as well as all levels of French books.
Your family can always "donate" above the 3-book maximum (though your child will still only choose max.3 at the swap)
Calling Grade 6's – send those French books and/or intermediate reading that you are not taking with you to middle school!
Volunteer Here